Angkor By Bike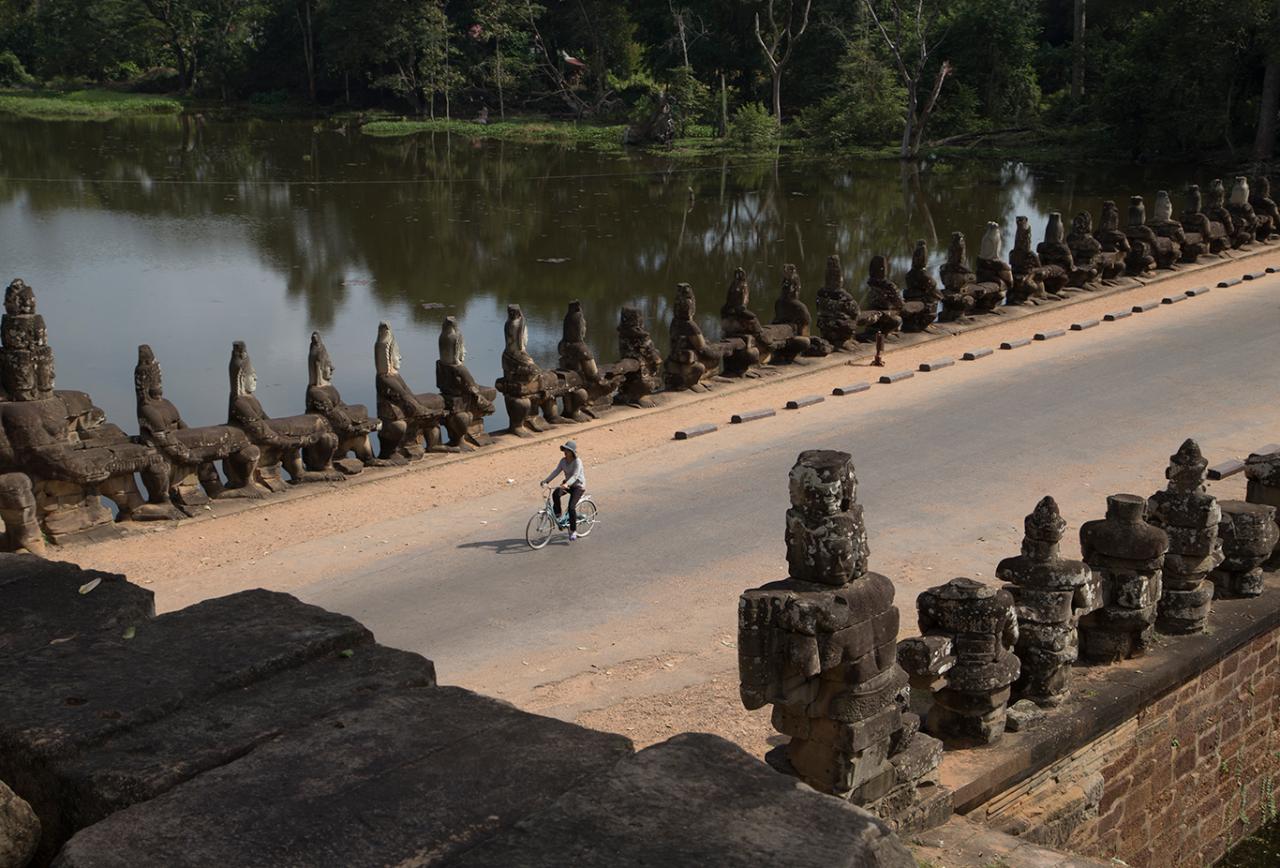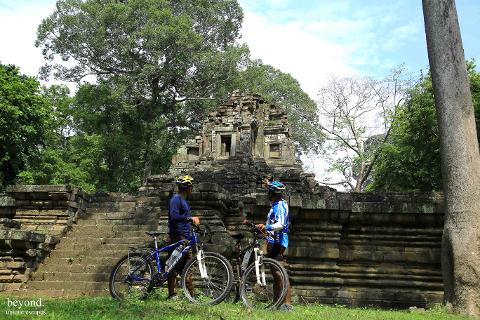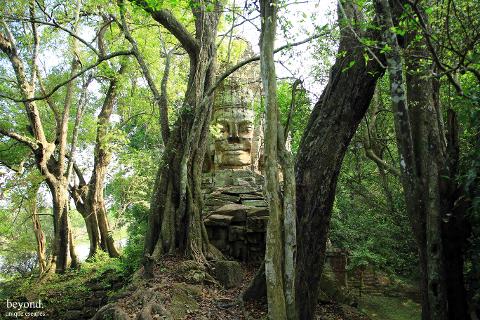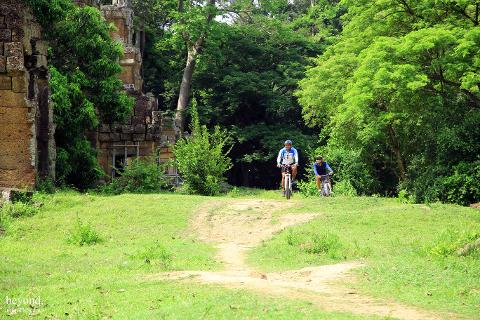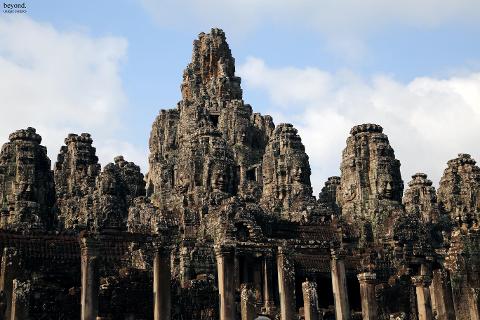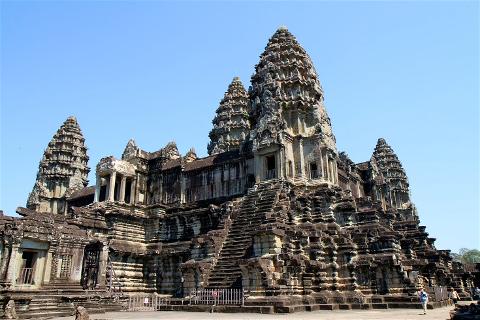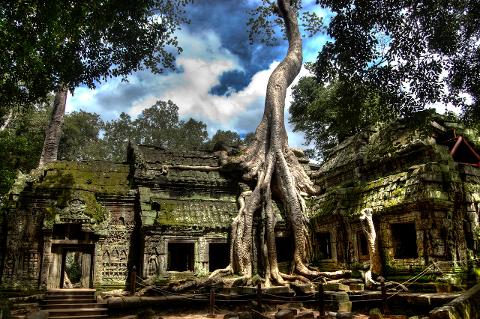 Dauer: 9 Stunden (ca.)
Produkt-Code: ANGBB
Our day begins directly from your hotel where your guide quickly leaves Siem behind, taking the back roads to enter the UNESCO listed Angkor Archaeological park.
We cycle through small villages and the hidden trails within the Angkor complex to visit some secret and less visited temples along the way.
Exploring by bike allows you to soak up the incredible atmosphere of the temples, where beautiful tall trees make way for temple ruins. The sights and sounds of the jungle are beautiful and your guide will share their knowledge of the incredible environment with you.
Lunch is enjoyed in the Angkor Park, allowing you time to take in the incredible experience. Our day will include around 25-30km of cycling broken up with regular temple visits and rest spots at points of interest along the way.
We visit the iconic temples of Ta Prohm, Bayon and of course Angkor Wat
Inclusions
Fantastic Local Guide
Bike hire
Lunch at a local restaurant
Water