Day in a Life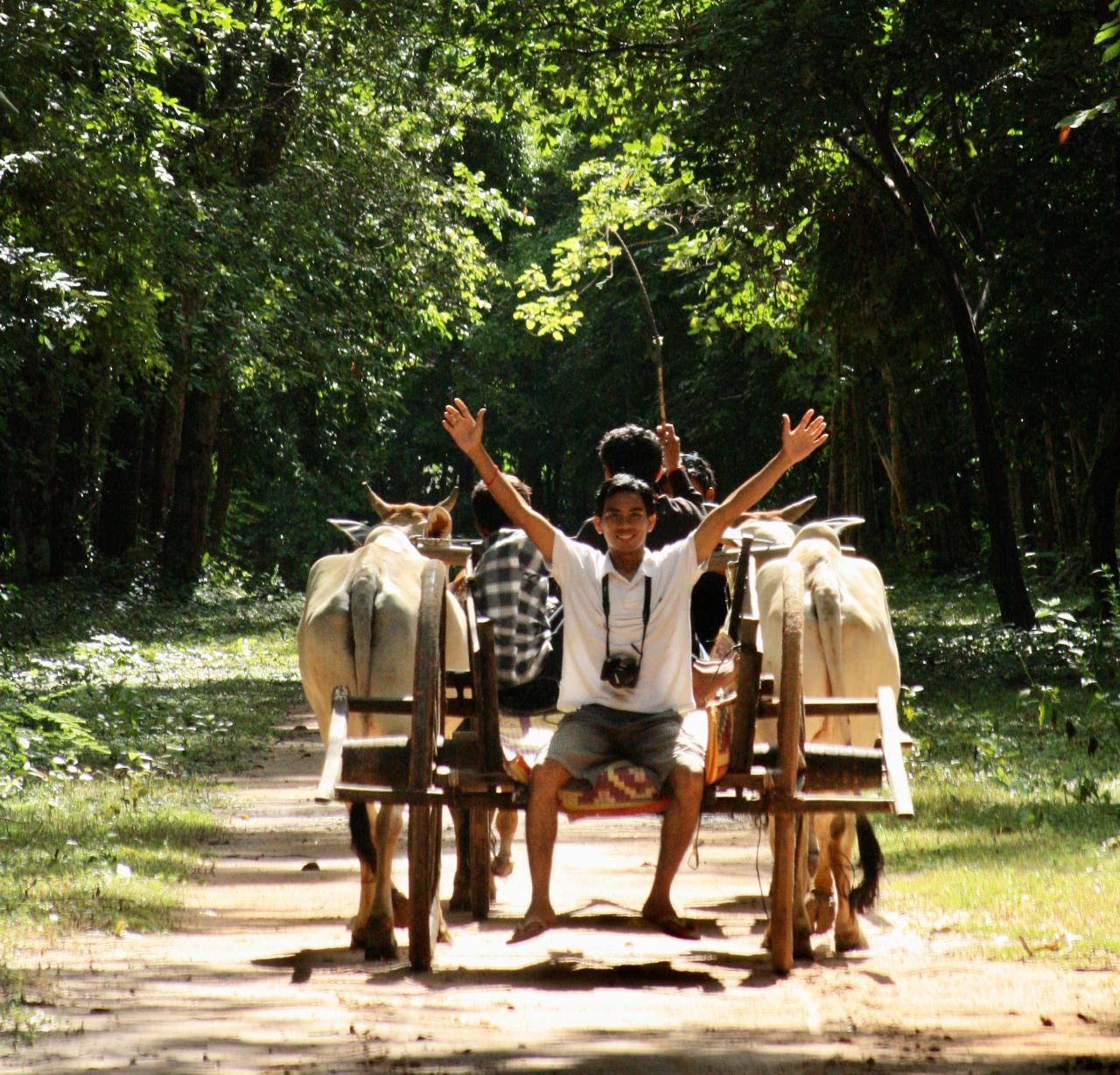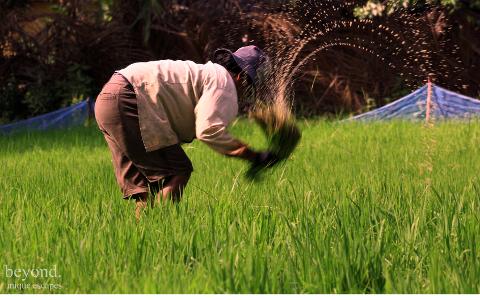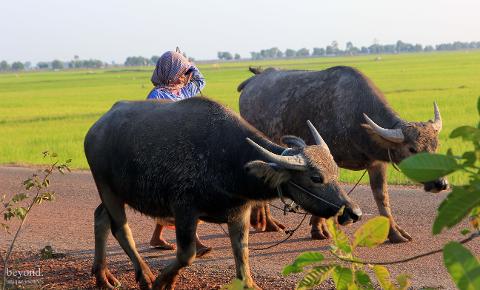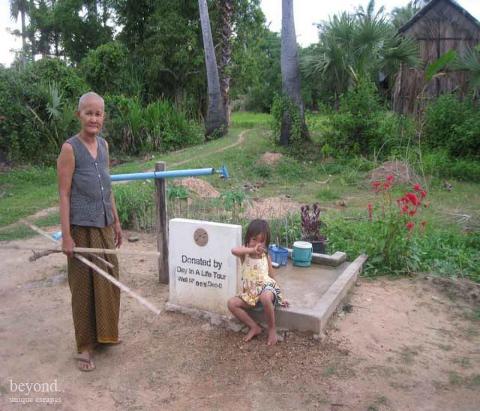 Duration: 7 Hours (approx.)
Product code: DIL
Day in a Life Experience
Step off the tourist trail and step into village life. Join a local family for the day, learn about village life and take part in their daily activities. Rural life revolves around the seasons so what you do will depend on when you visit. Activities may include rice planting or harvesting in the dry season, you may learn how to make roof thatch or how to make local palm sugar wine.

Our Day in a Life tour partners with HUSK Cambodia and supports village projects and assists local families to earn an income.
Your guide will take you though the village giving you insight into the community and local life. Enjoy an OX cart ride through the Sugar Palm trees and rice fields and lunch in the village.
It is extremely important that you do not hand out gifts, lollies or money to these families or children, no matter how dire the situation seems. Providing gifts can cause problems within the village and jealousy among families and relatives. Should you wish to help please discuss with our team. You will notice that many children suffer poor dental hygiene. Please do not buy or hand out lollies - this only contributes to the problem.

Duration: 8:00am - 3:00pm
Pick-up: 08:00am pick up and drop off from hotel included in the price.
Inclusions: Hotel pick-up, English speaking guide, village activities, 1 x fruit tree, Khmer lunch + fresh fruit, bottled water, cold towels. Contributions to HUSK Cambodia, local families and the whole community.
What to Wear
We recommend that you wear sturdy footwear like trainers / sneakers. Long sleeves and pants are ideal - we also suggest sunglasses and a hat. Please refrain from wearing revealing clothing in villages.
Important Note
Please note providing gifts is a wonderful gesture but can cause issues of jealousy and lead to a damaging begging cycle. If you would like to help please discuss this with our staff who can provide information on the best way to make a meaningful difference. You may also visit www.huskcambodia.org
General Information
A Khmer hot lunch is freshly prepared in the village, using ingredients prepared by our catering partner in Siem Reap.
Please let us know at the time of booking if you require a vegetarian meal
Please note that this tour are flexible with time and the finishing point at your hotel or old market area.
Want to book this tour? Please contact us !