Hike the Temples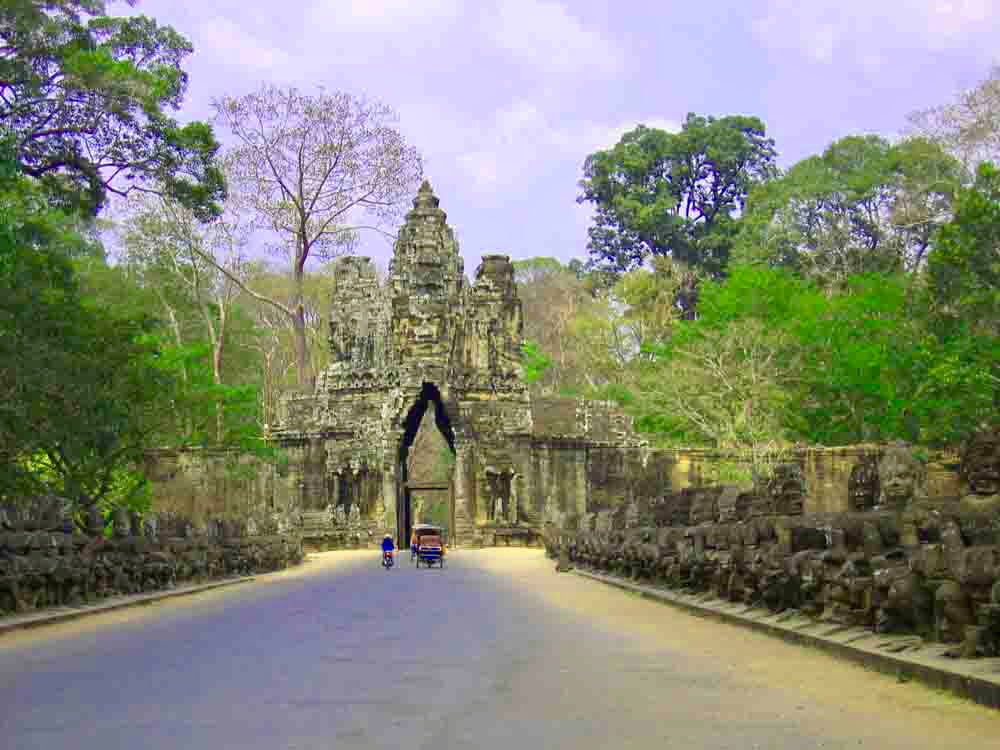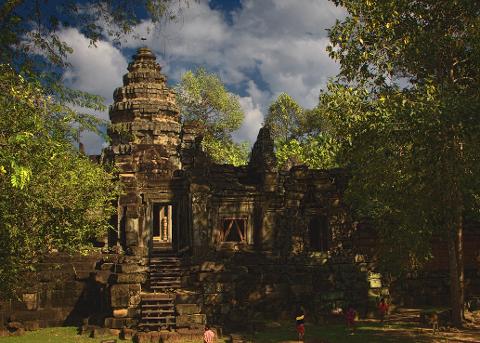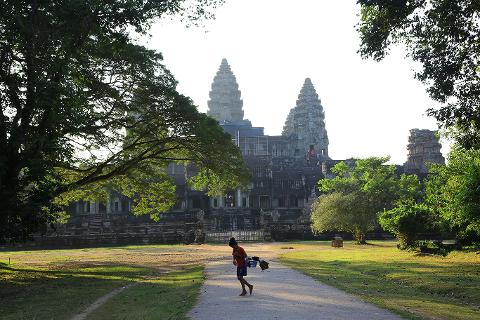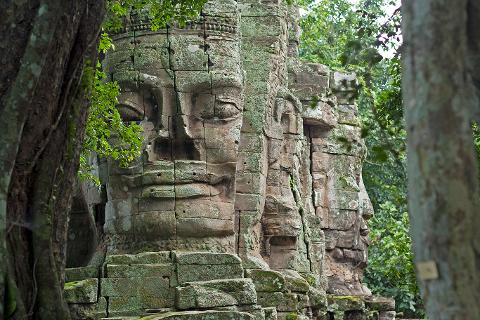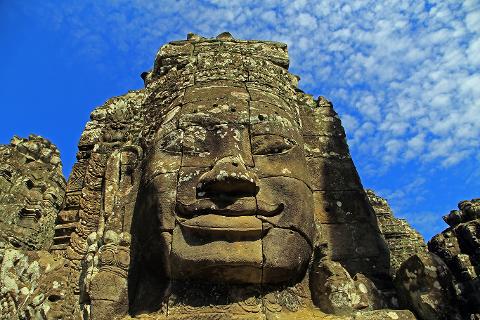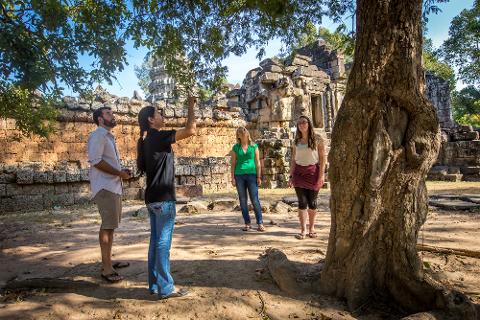 Duration: 1 Days (approx.)
Location: Siem Reap, Krong Siem Reap
Product code: HKTMP
We start the day before dawn heading from your hotel to Angkor Park. We enter through the quiet East gate where your guide will slowly lead you toward the temple sharing its history before guiding you to a perfect spot where you can sit and enjoy the incredible moment of the sun rising over Angkor Wat.= Following sunrise, your guide will take you across the causeway and into Angkor Wat itself. We start with a visit to the incredible carved gallery walls adorned with images that your guide will bring to life.
From Angkor we depart from the ancient city of Angkor Thom, where we walk 3 kilometres along the old city walls finding a quiet spot to enjoy your packed breakfast.
Explore Bayon adorned in carved stones faces, walk to Baphoun and visit the Ancient royal palace compound, Preah Palilaya, and the Elephant terrace.
After a full morning's exploration escape the heat and head back to the hotel for lunch and a break, before we head back out to continue our afternoon explorations
3:30pm We return back to the Archaeological Park and commence our afternoon explorations at the incredible Ta Prohm temple. Ta Prohm stands shrouded in gigantic silk-cotton trees, there roots interlocked with the ancient stones. This site is home to where the Lara Croft Tomb raider movie was filmed.
We hike through the beautiful jungle paths to the small and beautiful Ta Nei temple and visit the French dam.
Throughout the day your local guide will bring to life and share with you the incredible beauty and history of the protected UNESCO sites and the surrounding nature and people